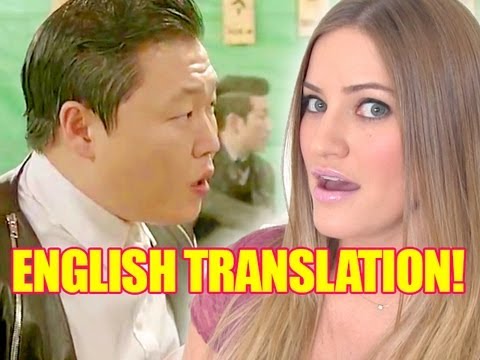 2 tags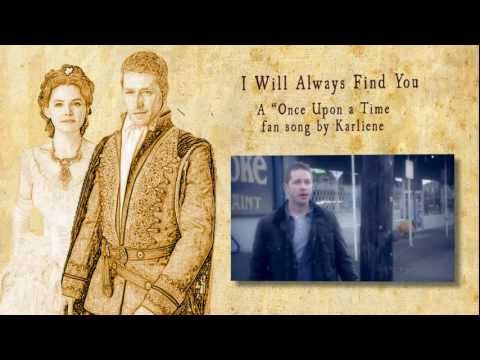 2 tags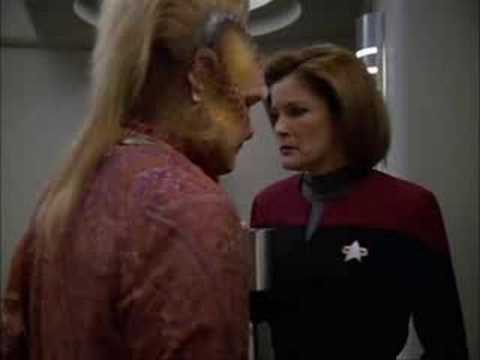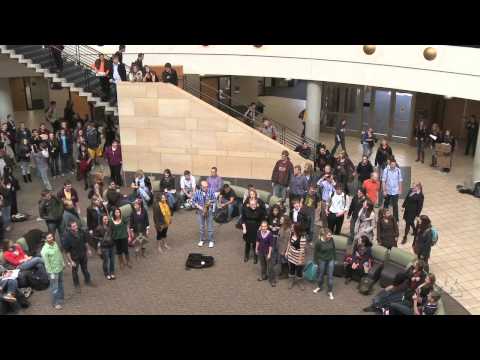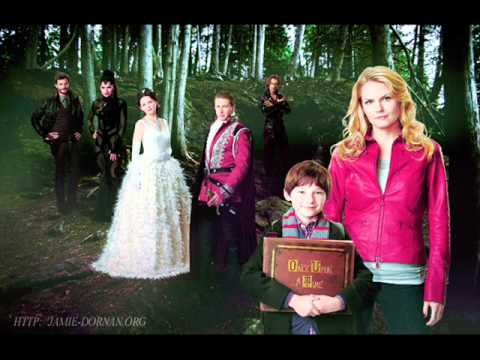 Watch
Zachary Levi works the drive-through window at Chick-fil-A! :D
FRINGE: Jeff Pinkner and J.H. Wyman on 'One Night... →
The important things in "Fringe" this year have been subtle, so I found this article helpful.
Finally! Fringe Gets Renewed for Season 4 - TV.com →
Fox ended the torture for Fringe fans today, renewing the sci-fi series for a fourth season after much uncertainty blanketed the bubble show. And it's not for some odd number like 13 episodes, Fox wants a full 22 episodes next season. Phew, now we can all finish off Season 3 with our nerves intact.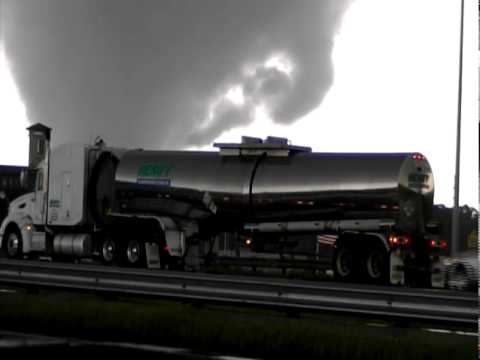 Delicious has a new owner
Just minutes ago I received an email from Yahoo! telling me that Delicious has a new owner. Delicious will, apparently, continue in its current form only until "approximately" July of this year. Here's a portion of the email: Dear Delicious User, Yahoo! is excited to announce that Delicious has been acquired by the founders of YouTube, Chad Hurley and Steve Chen. As creators...
Announcing RockMelt for iPhone →
rockmelt: What's better than using RockMelt on your computer? Using RockMelt everywhere. And now you can, with today's introduction of RockMelt for iPhone. Your RockMelt Everywhere Providing quick access to your online world – no matter where you are – was always one of our goals when we set out…
4 tags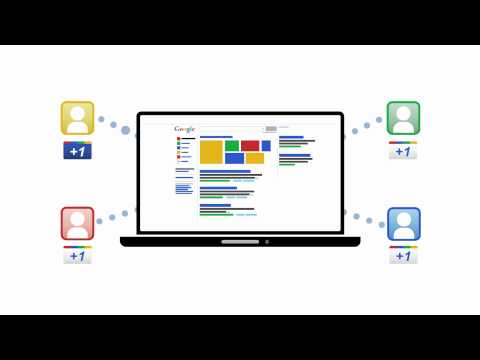 "The first lesson TV supergeniuses have drilled into audiences is that it's..."
– 5 Things TV Writers Apparently Believe About Smart People | Cracked.com [language warning]
Yes, Apple Is Lining Up For A "Surprise" This... →
Here's my crackpot theory: with the announcement of several tablets running both Windows 7 and Android at CES, might Apple create a device that is part MacBook Air (running OS X) and part iPad (running iOS)?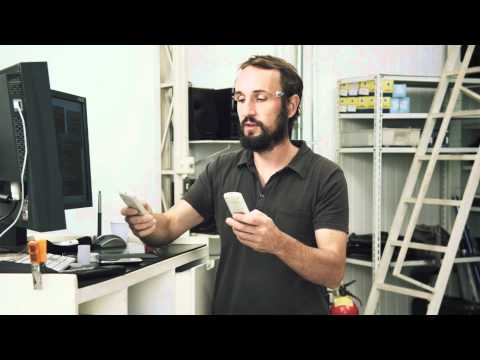 The World Before the Internet [COMIC] →
Everything You Need to Know About the Verizon... →
It seems like the phone-owning world was holding their breath for this moment. Now that Verizon's own iPhone is almost here, you might be thinking of switching—and have many questions. We've got answers—on price, networks, transfers, you name it.

Why the national internet ID's scare the crap out... →
President Obama has started a program that will create an internet ID for every American. The plan is that every American will have a single online identity that would eliminate multiple passwords and can be used for multiple websites. This large PDF file '39 page strategy' says in the future, every individual will request a smart identity card – and this card can be used for online banking,...